Welcome to FISA Corporation!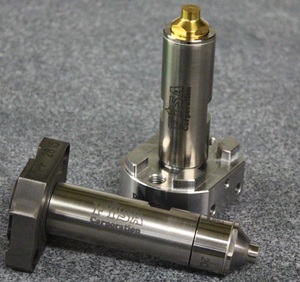 If you are looking for hot runner systems that can deal with your immediate needs, contact us today.
Call us today: 888-684-3472 (FISA) or 931-222-4351

We are here to serve you and answer any questions you may have. We are the top quality producer of PLAGATE Systems. Check out the product line.